A world leading microbiome team on a mission
We are a multidisciplinary team of research scientists and drug development experts who are at the forefront of microbiome research, looking to discover and develop microbiome-based therapies. The translation of research into the development of innovative and life-saving microbiome-based therapies are further bolstered by BiomeBank's partnership with world-leading biomedical research organisations. This includes RMIT University, Hudson Institute of Medical Research, and Hospital Networks globally.
"At Biomebank we take an ecosystem wide view of the microbiome. Like other thriving ecosystems found in nature, diversity is crucial for a healthy gut. Our mission is to restore health by helping restore the gut microbial ecosystem."
– Dr Sam Costello
Managing Director & Co-founder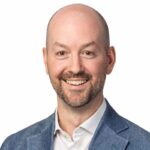 Dr Sam Costello is a gastroenterologist and world leader in microbial therapeutic and faecal microbiota transplantation (FMT) trials.
Sam has published over 70 research papers with a focus on clinical trials of microbiome-based therapies.
Sam founded the South Australian FMT service in 2013 and co founded BiomeBank in 2018. He has also led the establishment of BiomeBank's Biomictra program.
Read his research papers here.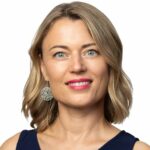 Aurelie is a pharmacist and quality expert with more than a decade of experience developing and implementing quality systems at Novartis and other companies in France and Australia.
She established and built BiomeBank's TGA approved Quality Management System for Biomictra.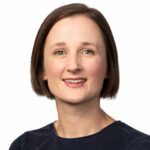 Dr Emily Tucker is an infectious diseases specialist physician with expertise in clinical infectious diseases and epidemiology.
Dr Tucker established and oversees BiomeBank's donor screening program. Expertise in infectious diseases best practice guidelines at a national level.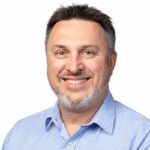 Jarek Kopias is a CFO and Company Secretary with over 25 years' experience in finance and governance roles. He has held executive positions at multiple companies managing their ASX IPO process and finance function. Currently Company Secretary of multiple ASX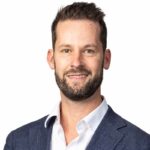 Dr Rob Bryant is a consultant gastroenterologist and leading expert in clinical trials in inflammatory bowel disease.
Rob has published over 80 research papers  with a clinical and research focus on microbiome-based and dietary therapies for inflammatory bowel disease. He is head of IBD service at The Queen Elizabeth Hospital and co-founded BiomeBank in 2018.
Read his research papers here.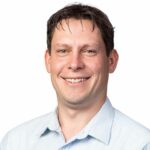 Dr Sam Forster is a world leading microbiome scientist, who has pioneered key research in metagenomics and anaerobic culturing of bacteria.
Sam has published seminal papers in Nature and Nature Biotechnology detailing culturing of "unculturable" organisms. He has overseen the development of BiomeBank's world leading bacterial culture collection of more than 26,000 isolates as well as bacterial culturing, identification and characterisation techniques.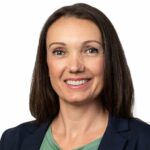 Mirjana Rapaic is a regulatory affairs expert with more than 15 years experience in regulatory affairs at multiple Pharma and Biotech companies, including Bayer.
She has led the submission and secured the world's first regulatory approval of BiomeBank's donor derived microbiome therapy.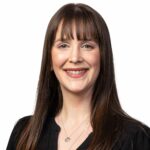 Lisa is a microbiologist with a PhD and more than 10 years in industry and academia. Her academic research was in understanding complex microbial ecology.
Lisa established BiomeBank's culturing workflow and leads the BB265 (defined therapy for ulcerative colitis) and scaffold projects. She contributes to the development of advanced microbiological techniques and methodology.
Interested in joining our dynamic team of scientists?

We'd love to hear from you!