A world leading microbiome team on a mission
We are a multidisciplinary team of research scientists and drug development experts who are at the forefront of microbiome research, looking to discover and develop microbiome-based therapies.
The translation of research into the development of innovative and life-saving microbiome-based therapies are further bolstered by BiomeBank's partnership with world-leading biomedical research organisations. This includes RMIT University, Hudson Institute of Medical Research, and Hospital Networks globally.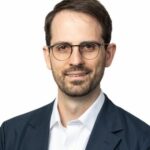 Thomas Mitchell Chief Executive Officer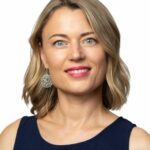 Aurelie Muhl
Head of Quality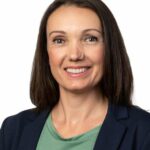 Mirjana Rapaic
Head of Regulatory Affairs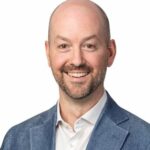 Sam Costello Chief Medical Officer // Co-founder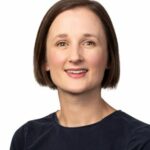 Emily Tucker
Head of Donor Screening
Chelsea Bickley
Head of Production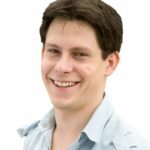 Sam Forster
Chief Technology Officer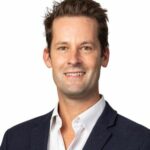 Rob Bryant
VP Translational Medicine // Co-founder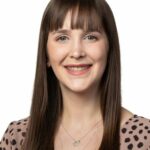 Lisa Dann
Head of Microbiology
Interested in joining our dynamic team of scientists?

We'd love to hear from you!