BiomeBank is positioned to be a global leader in the discovery and development of microbiome-based therapies. Our product is the world's first approved microbiome-based therapy for the treatment of recurrent and refractory Clostridioides difficile infection, a milestone for the microbiome field.
BiomeBank's multi-disciplinary team of drug development experts have established a portfolio of live biotherapeutic products that aim to be more effective than the current standard of care and can be manufactured in a bioreactor.
The company is taking an eco-system approach to developing microbiome-based therapies and has developed a complex synthetic bacterial community similar to microbiota transplantation. This complex community is subsequently enriched with key bacterial strains which carry targeted functions for treating certain chronic diseases. Importantly this synthetic bacterial community can be manufactured in a bioreactor and therefore scaled to meet patient unmet medical need globally.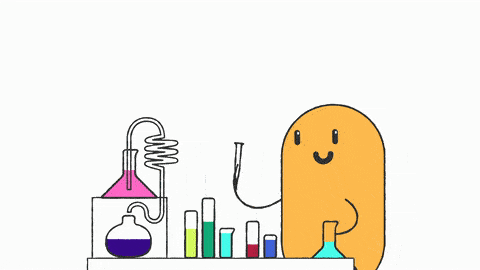 BiomeBank's Unique Discovery Platform
The BiomeBank team have developed a platform which combines unique microbiology and bioinformatics capabilities for discovery of microbial biomarkers, leads, and targets.
Get the latest information on BiomeBank, Biomitrica, and other important topics in microbiome science.