BiomeBank is a clinical stage biotechnology company developing a pipeline of microbiome therapies to treat unmet medical needs. BiomeBank's mission is to treat and prevent disease by restoring gut microbial ecology.
Backed by a world-leading team of translational microbiome experts, BiomeBank's platform uses a unique combination of machine learning and microbiology to identify bacterial strains which influence disease, leading to the discovery and development of new therapies.
Please find BiomeBank content available for use in Media below.
Please direct any media enquiries to:
media@biomebank.com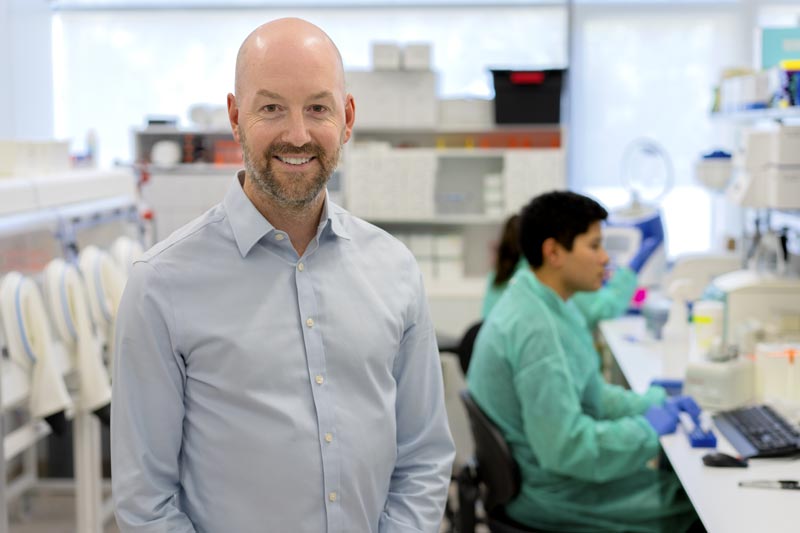 Chief Medical Officer / Co-Founder Samuel Costello