BiomeBank appoints Mr Chris Hall as Chair, effective 17 January 2022.

Mr Hall brings over 30 years' experience and impressive track record of investment management across both public and private markets within APAC.


BiomeBank's Series A funding round anticipated to close in early 2022.

Formal Therapeutic Goods Association ("TGA") approval of Company's first-generation microbial therapy anticipated in 2022.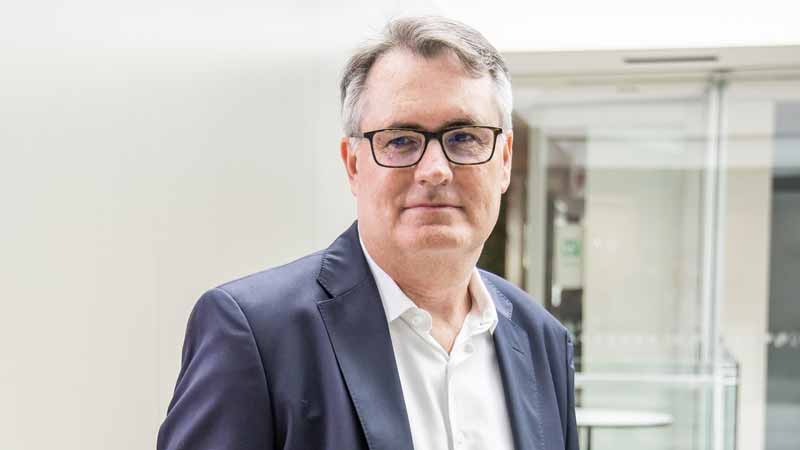 BiomeBank today announces Mr Chris Hall as the new Chair for the clinical stage biotechnology company, having recently served as Chief Investment Officer of Ellerston Capital. Prior to this, Mr Hall served as Managing Director of Blackrock Asset Management (North-Asia Ltd). The appointment is effective as of 17 January 2022.
Mr Hall succeeds Dr Stephen Rodda, who recently retired having served as the BiomeBank Chair since 2019.
Contact
Abbey Bell, Communications Consultant for BiomeBank
P: 0401 082 124
E: media@biomebank.com
About BiomeBank
BiomeBank is a clinical stage biotechnology company developing a pipeline of microbiome therapies to treat unmet medical need. BiomeBank's mission is to treat and prevent disease by restoring gut microbial ecology.
Backed by a world-leading team of translational microbiome experts, BiomeBank's platform uses a unique combination of machine learning and microbiology to identify bacterial strains which influence disease, leading to the discovery and development of new therapies